So, I got my rental Raise3D Pro2 Plus yesterday. First small prints went fine, but first layer attachment (of the included Premium PLA) was a tad strong.
Decided to check bed levelling via the calibration print, and noticed that the right side was too low.
And then the bed levelling nightmare began.
I've tried to level using the included feeler gauge, but got extremely unrepeatable results. A day of tinkering later I noticed when inserting the feeler gauge so that "there's a little friction," the entire head moves upwards!
Changed my approach a bit to only allow it to just barely slide under, and after many painstaking hours I got the sides level... only for the middle to be concave.
Decided to repeat the process with a heated bed. No luck either, except now the middle is convex.
In the end I got tired of repeating this process with an unrepeatable method and ordered a dial indicator. But:
1. Do I really need to recalibrate every time I change the bed temperature?
2. How do I avoid the convexity/concavity issue?
3. Do the non-corner screws do anything at all? I've tried adjusting them and not adjusting them, but felt like I was going in circles anyhow.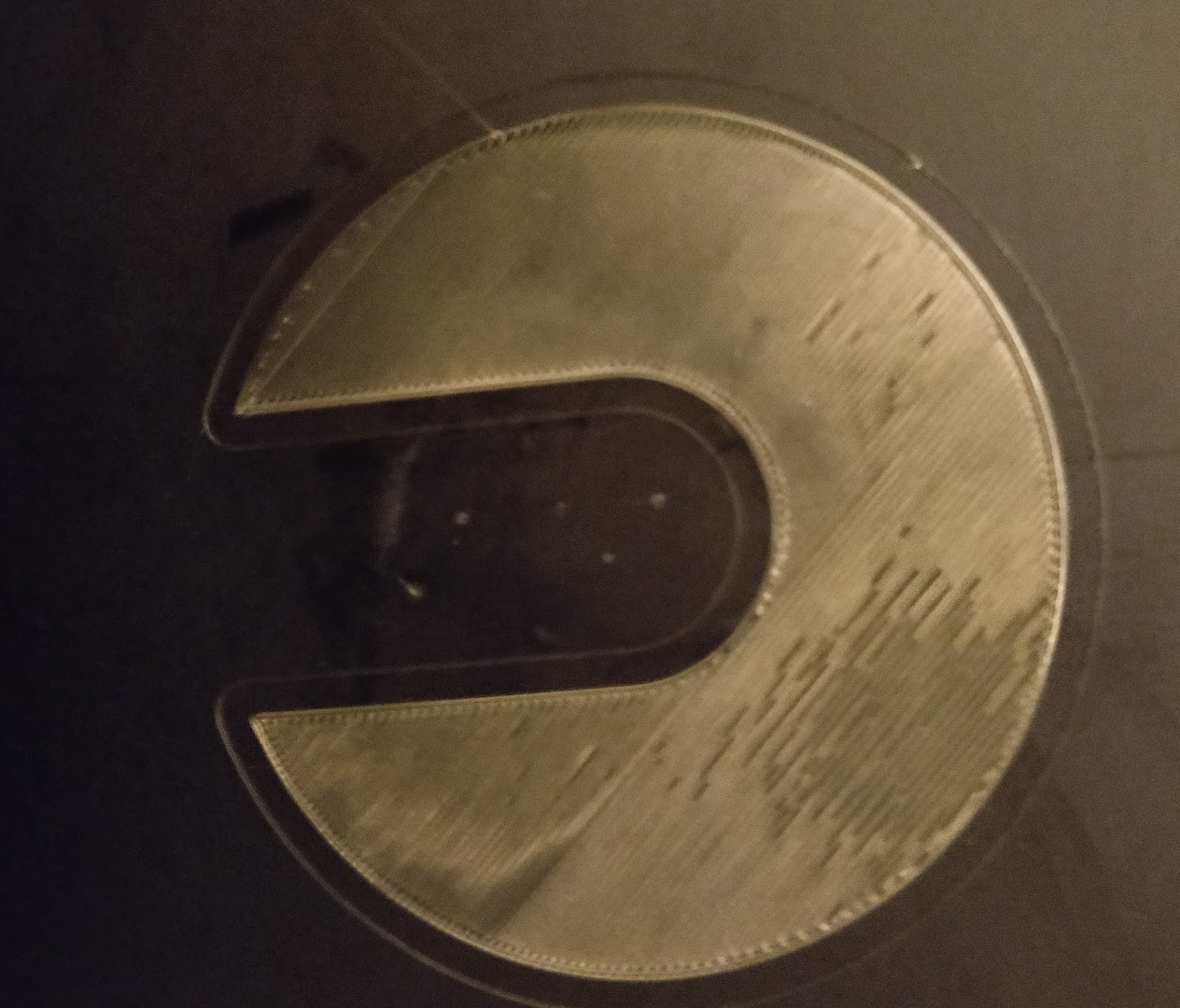 this is how the first layer looks like on a slightly larger print.