What with my first question? PETG and PLA by basic settings have bad printing
---
Posts: 7132
Joined: Fri Mar 25, 2016 3:54 am
---
Sorry for the long time without answer. Printer was in service Pro3D in Kiev.

That is result of printing your last gcode for PETG



I cannot find such settings in IdeaMaker as you apply. How you make that files and how I can use setting for inside perimeters?
Thanks for reply
---
Posts: 7132
Joined: Fri Mar 25, 2016 3:54 am
We were using the default settings from Standard PETG template built in ideaMaker and changed the Layer Start Point Type to be Fixed and Place Seam on None.
You can restore the settings to be default first then modify the two options.

---
Hi, I want to print a protective mask to help hospitals. Despite many attempts, the quality is far from expectations. I am asking for help in correcting the settings parameters. I print on the default PLA template standard, filament Raise.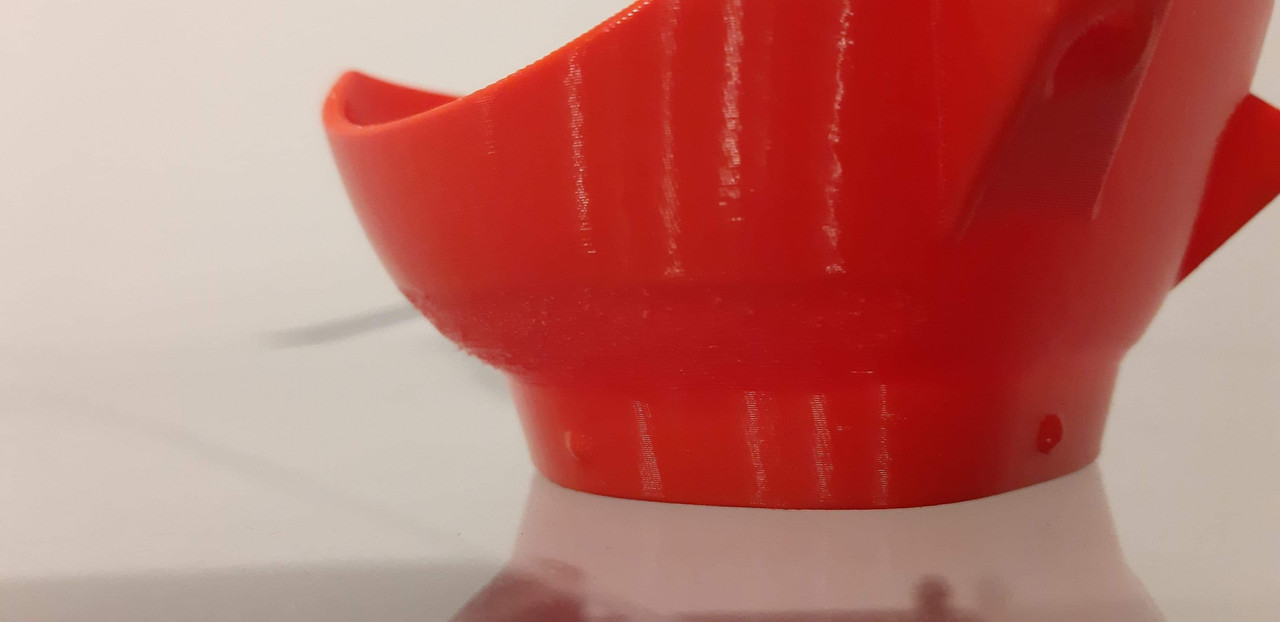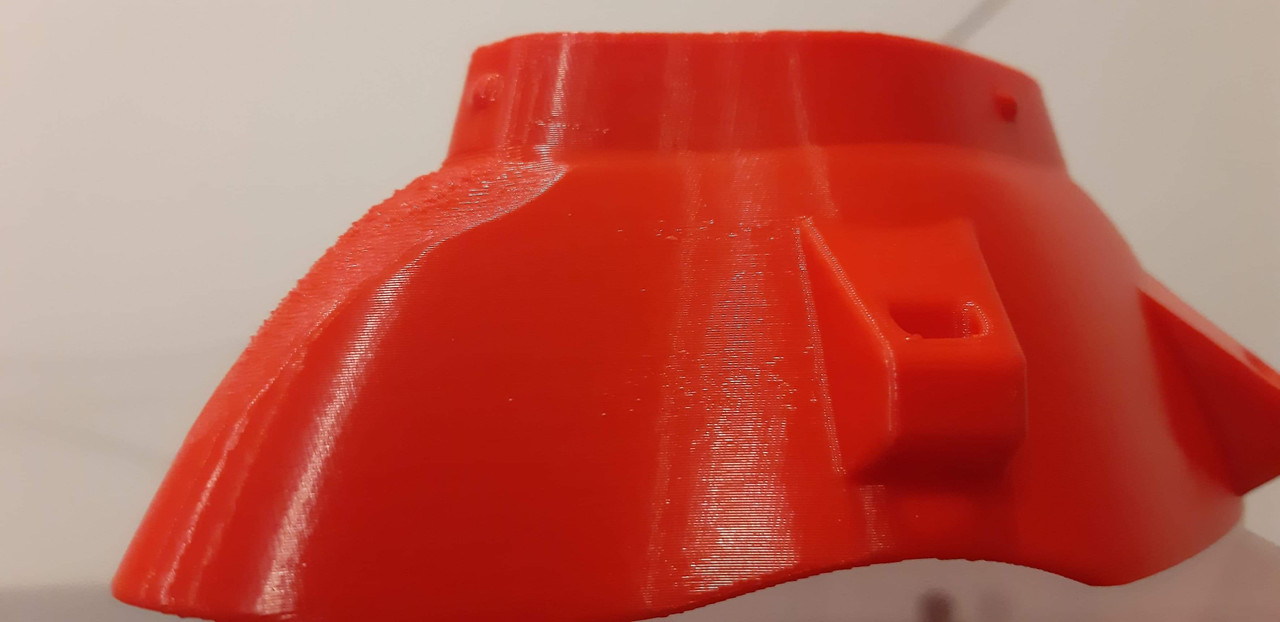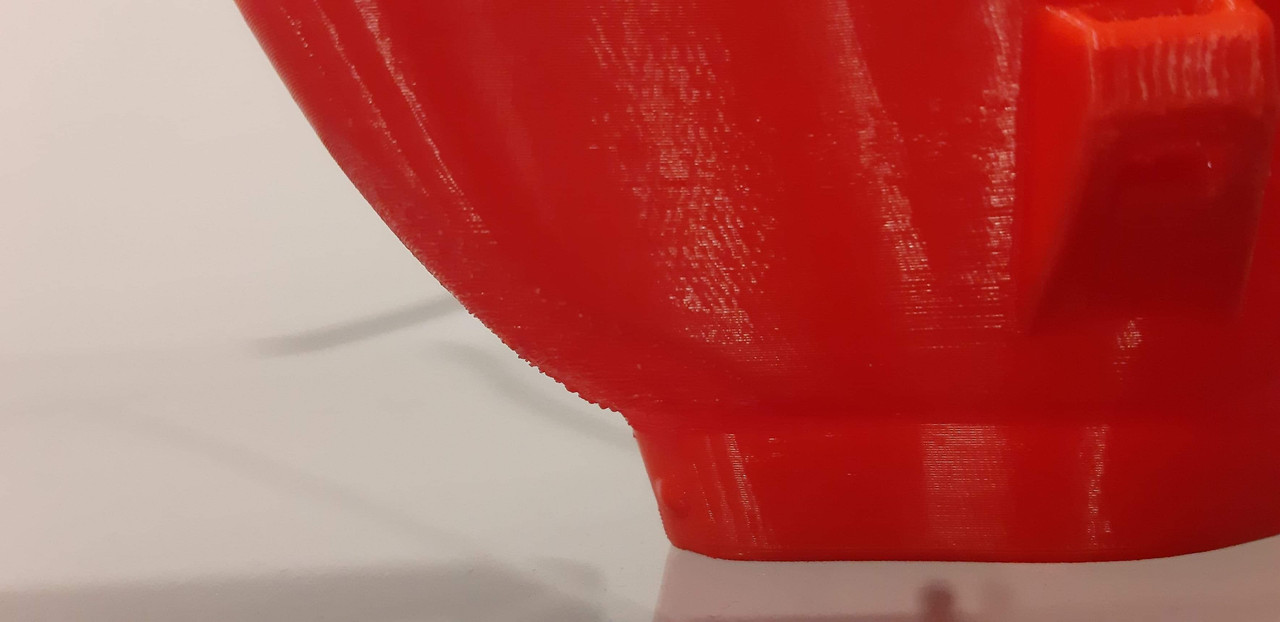 Attachments

(102.43 KiB) Downloaded 40 times

(122.25 KiB) Downloaded 45 times

(740.41 KiB) Downloaded 48 times
---
Posts: 7132
Joined: Fri Mar 25, 2016 3:54 am
Would you mind to help confirm whether the side cooling fans are working properly? And whether it was printing with top cover on or off?
That angle may need to be supported, but lowering bed temp by 5 or 10C may help
---
---
Who is online
Users browsing this forum: No registered users and 1 guest