Greetings!
I set a job up on Friday evening and it started successfully.
Then left it printing over the weekend.
On Monday morning I observed the following state with the Task Finished! green sign on the LCD display: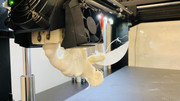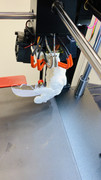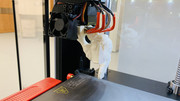 What are to possible reason for this issue?
Is there a way to remove the solid filament safely and put it back to operation?
Thank you.