Building on the excellent work by @ocelot27 here:
https://forum.raise3d.com/viewtopic.php ... 07&p=52083
There are two primary differences in this version of the extruder blower mounts and ducts:
1. It only takes two screws to unmount the extruder blowers & ducts. This greatly speeds access to the print heads for jams or calibration.
2. The ducts are sized for Slice Engineering's Copperhead hotends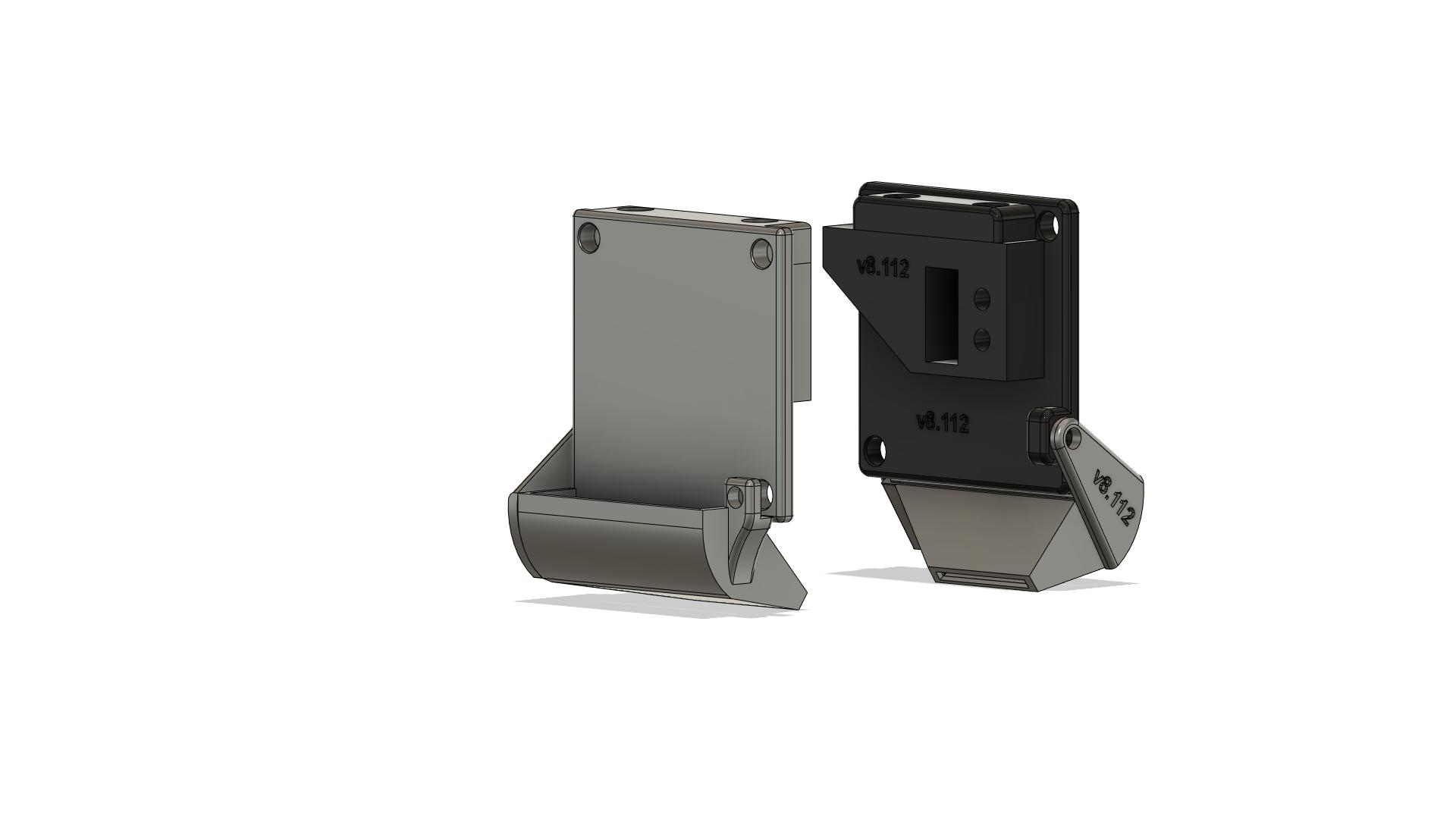 The blower and duct attach by two vertical M3 socket head screws from above.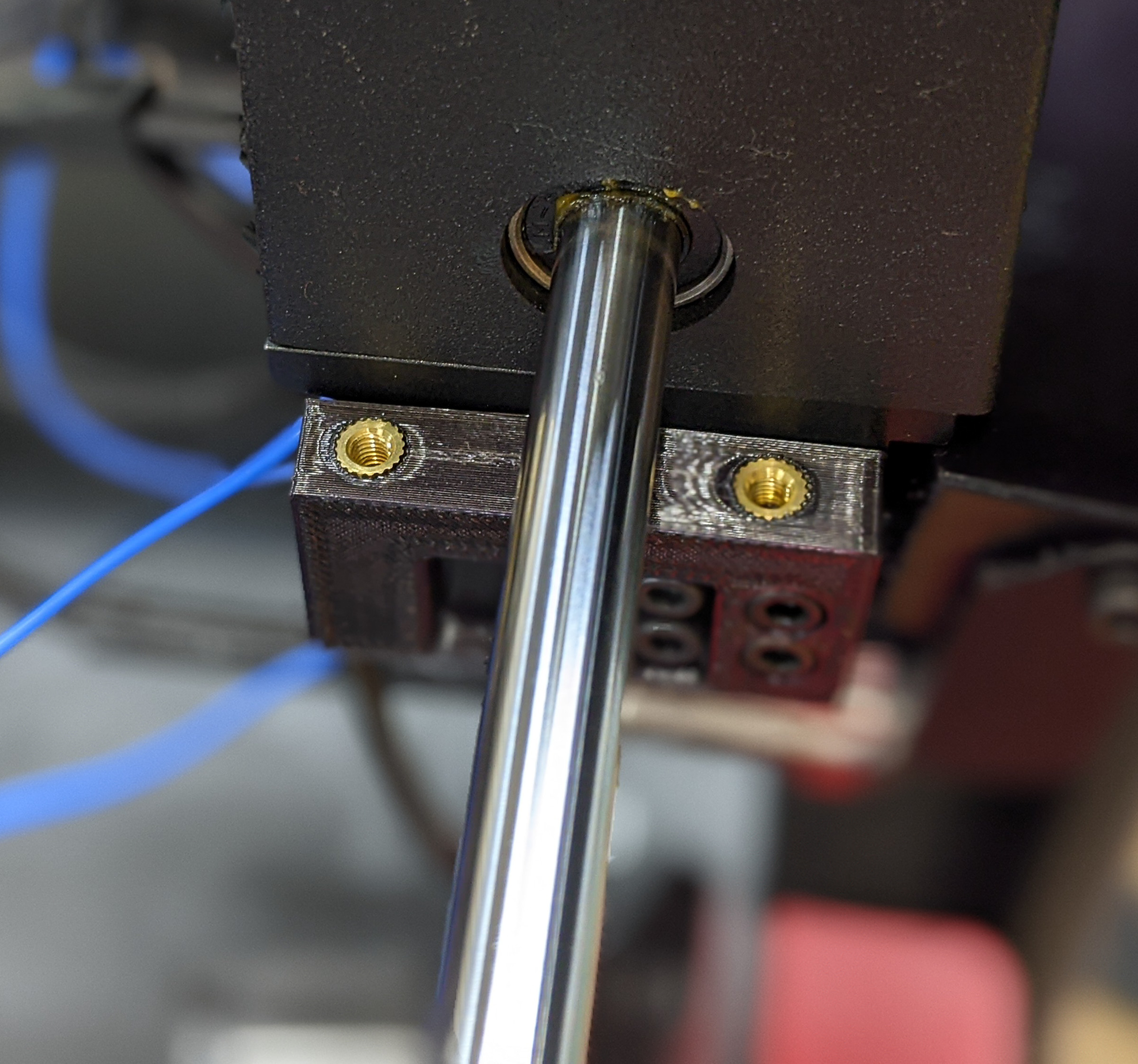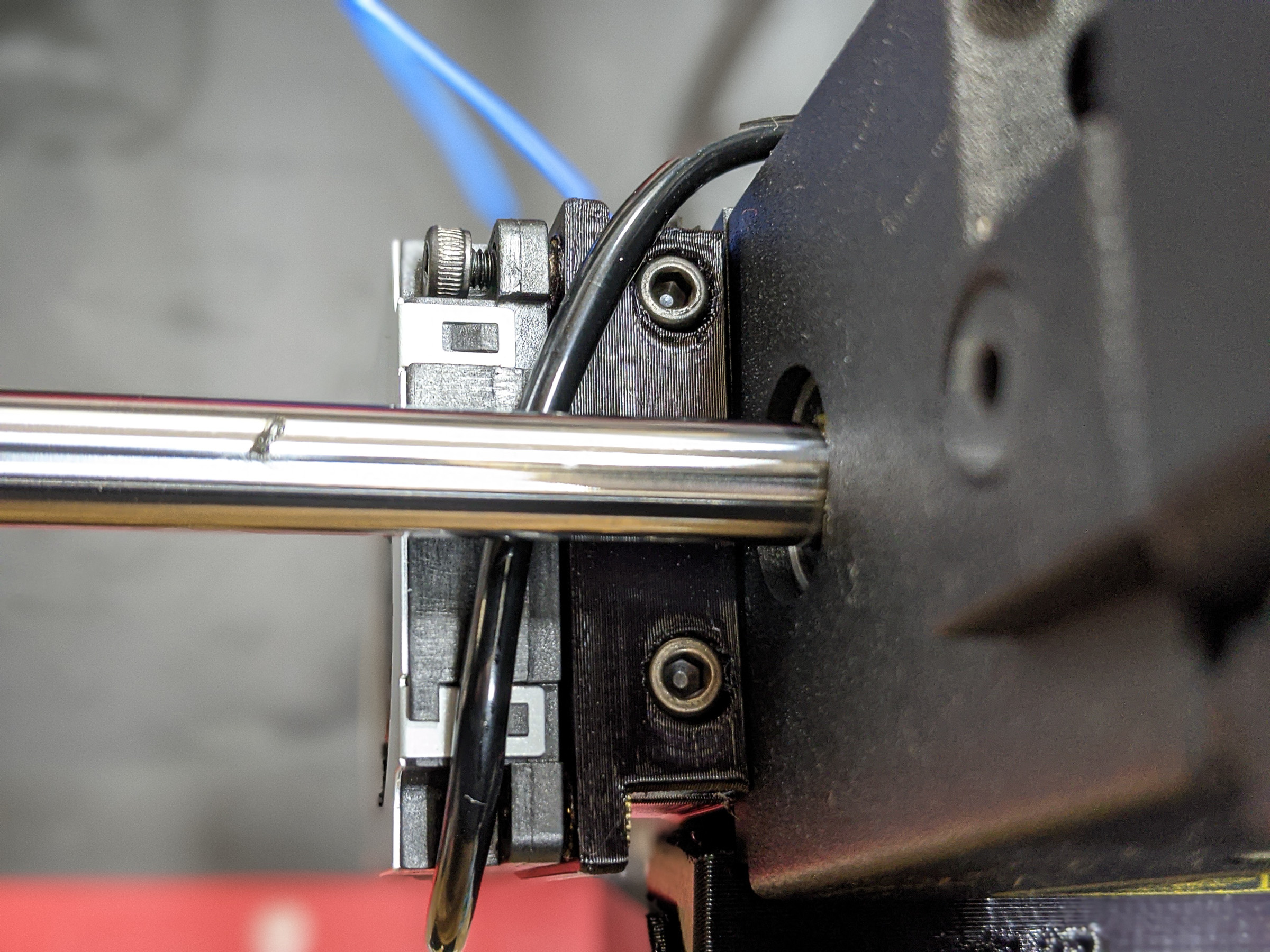 By removing the two mount screws, you can quickly remove the plate, blower, and duct as one assembly and easily gain access to the print heads.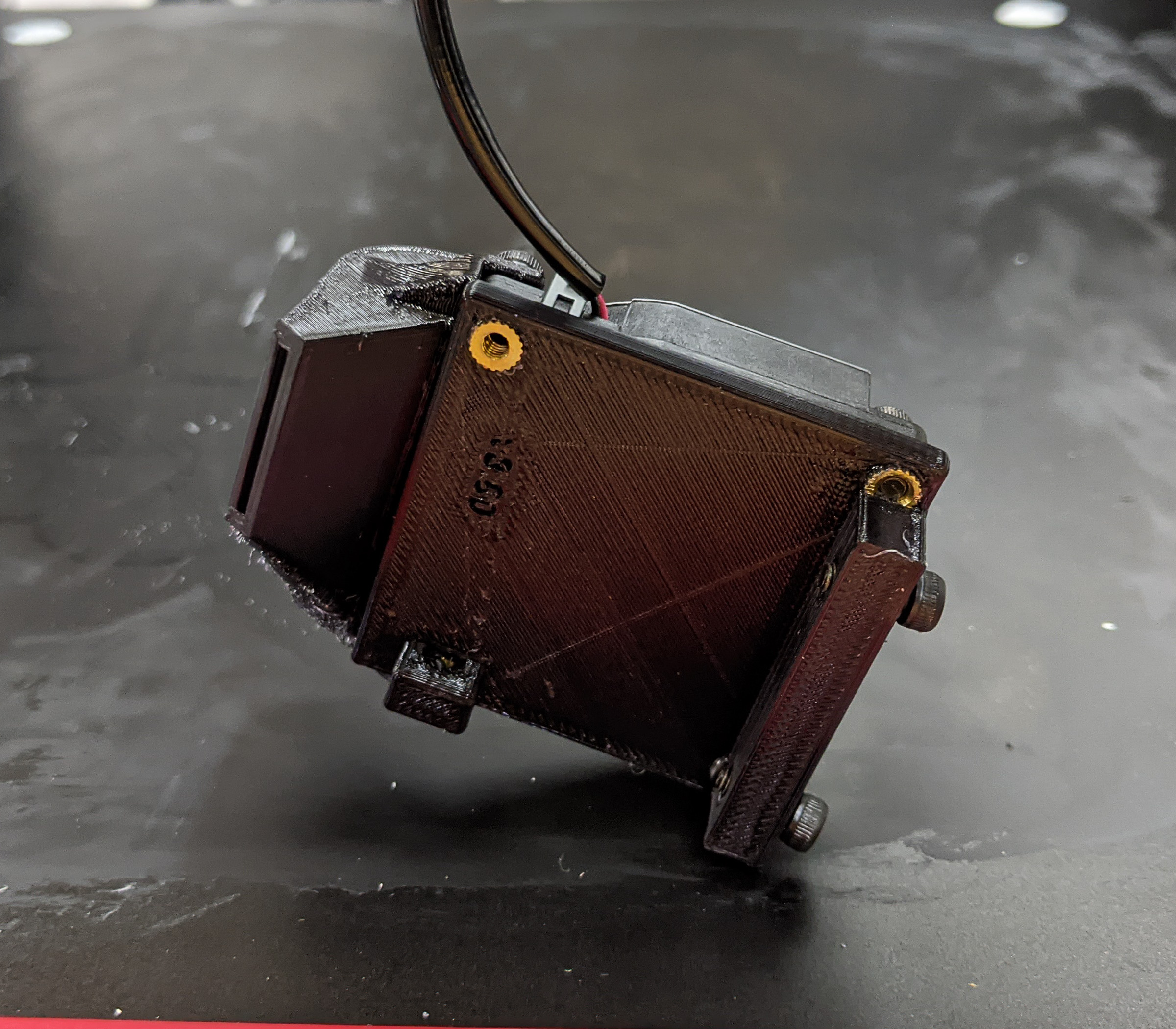 You may find it useful to purchase an extra long allen wrench set. I use a Bondhus 17099 set for this and it makes it a lot easier to access the screw than the standard length included with the printer.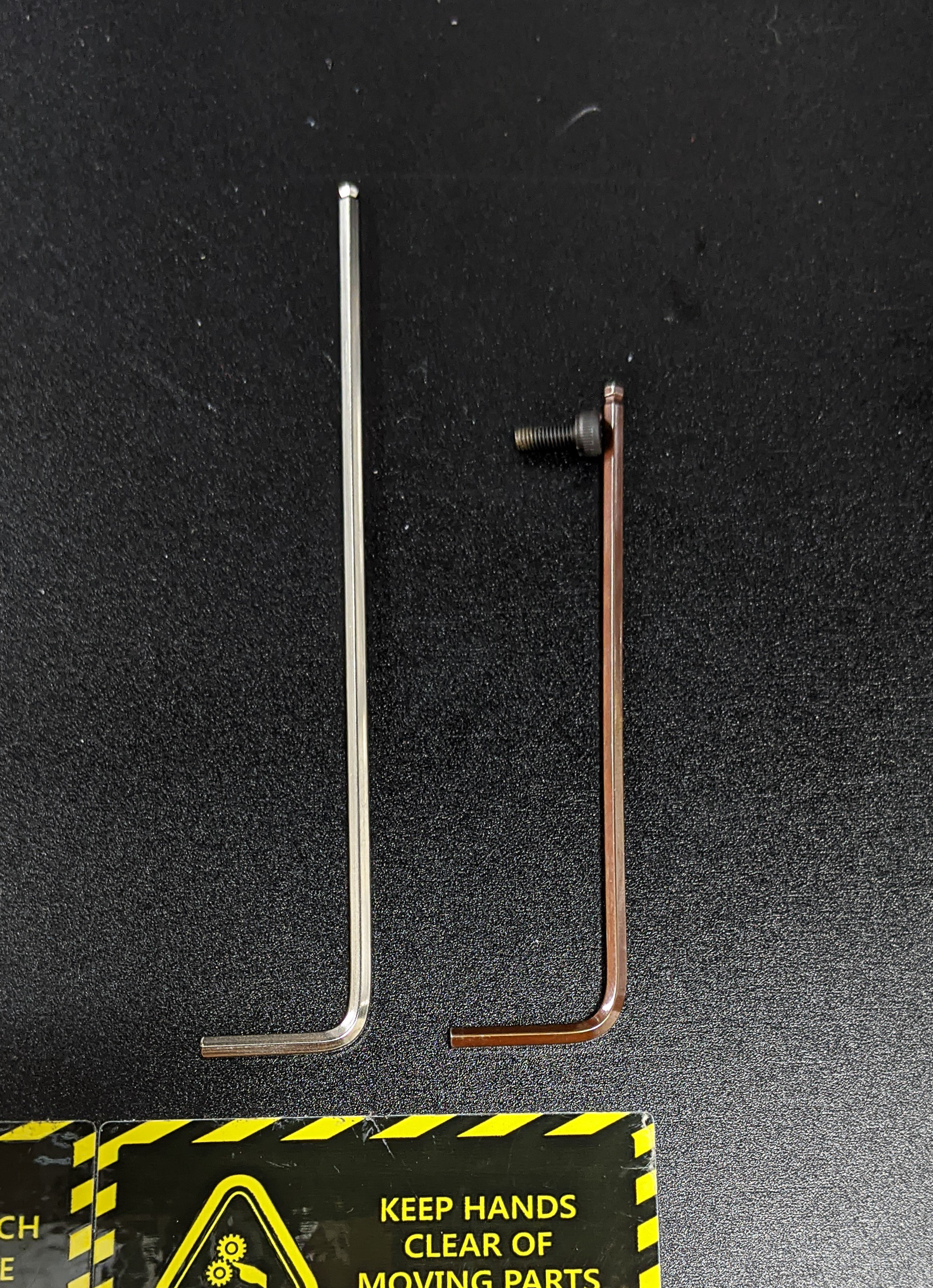 Files:
The step and stl files are here:
https://amboymedia.com/cad/raise3d-pro2-copperhead-extruder-blowers-v8.112.zip